GIST Events
Let's Party!

We get it. You don't always love going out to a bar to watch a game, especially when it feels like you're just tagging along with a buddy or partner. We've felt that way too. So we've created The GIST Viewing Parties. They're a spin on the classic GNO. Come and watch a game with The GIST in a fun setting where you can feel comfortable asking questions and also have the opportunity to connect with other v cool GISTers.
Ottawa Senators LIVE Viewing Party
We celebrated International Women's Day and our launch in Ottawa with a viewing party with the Sens!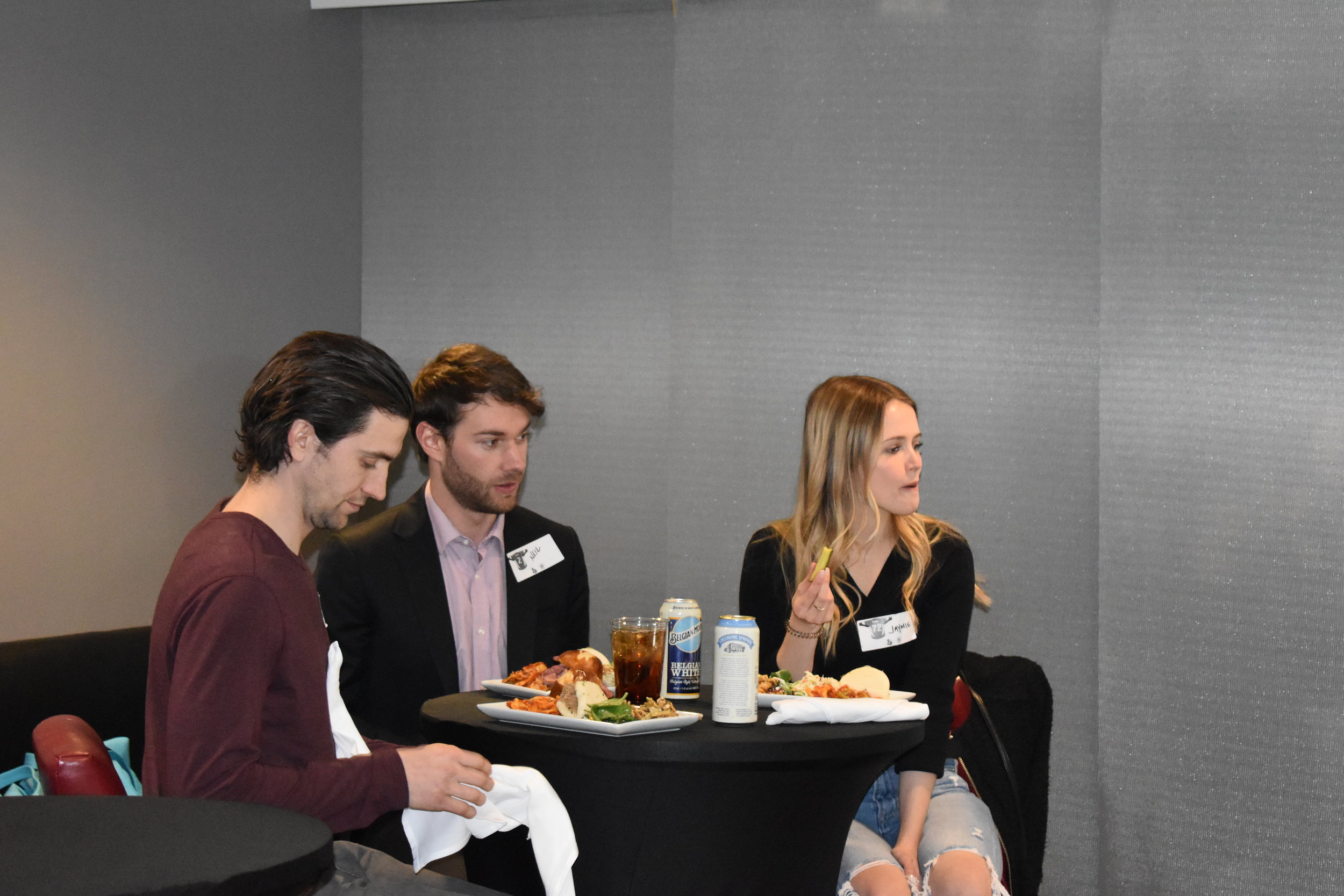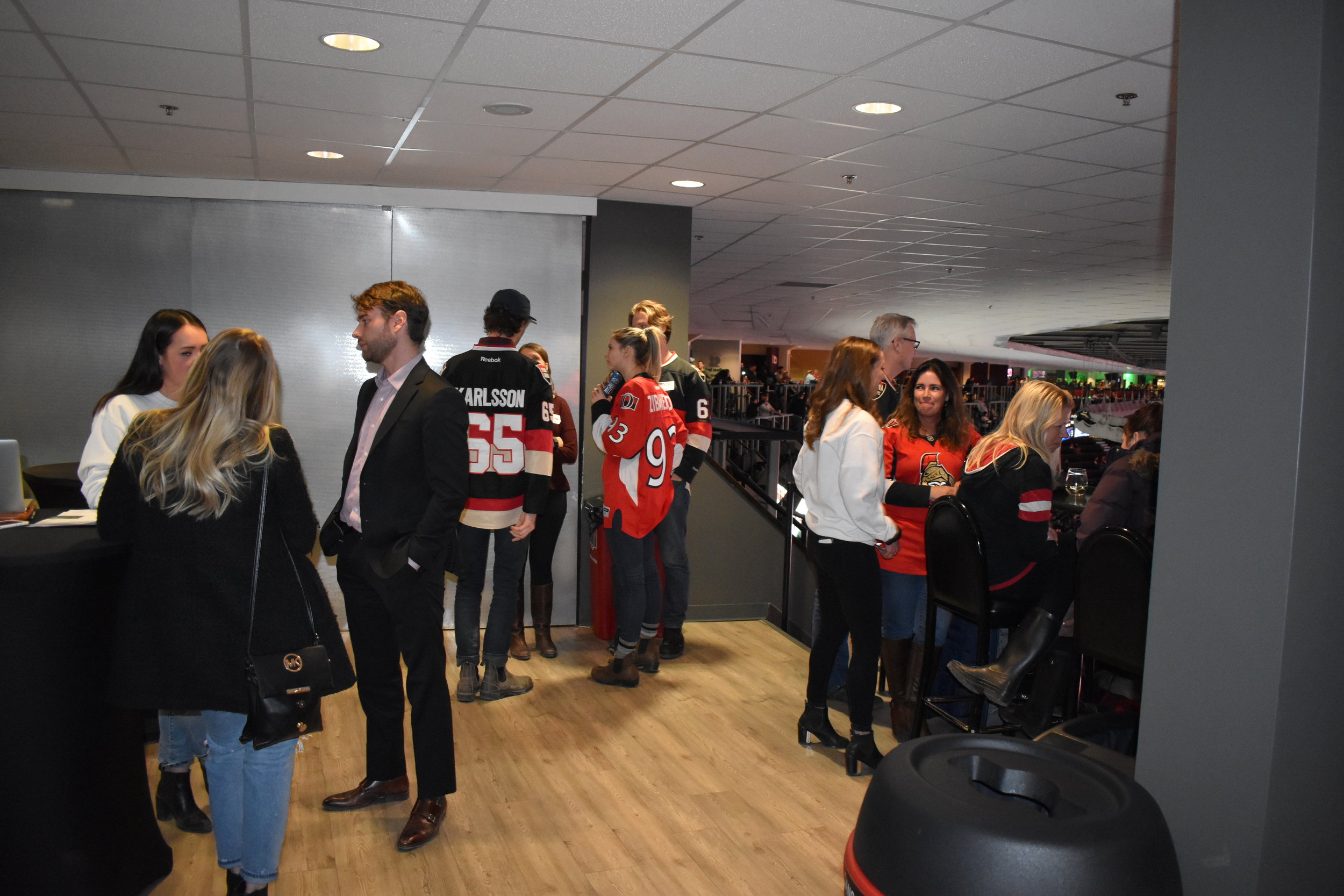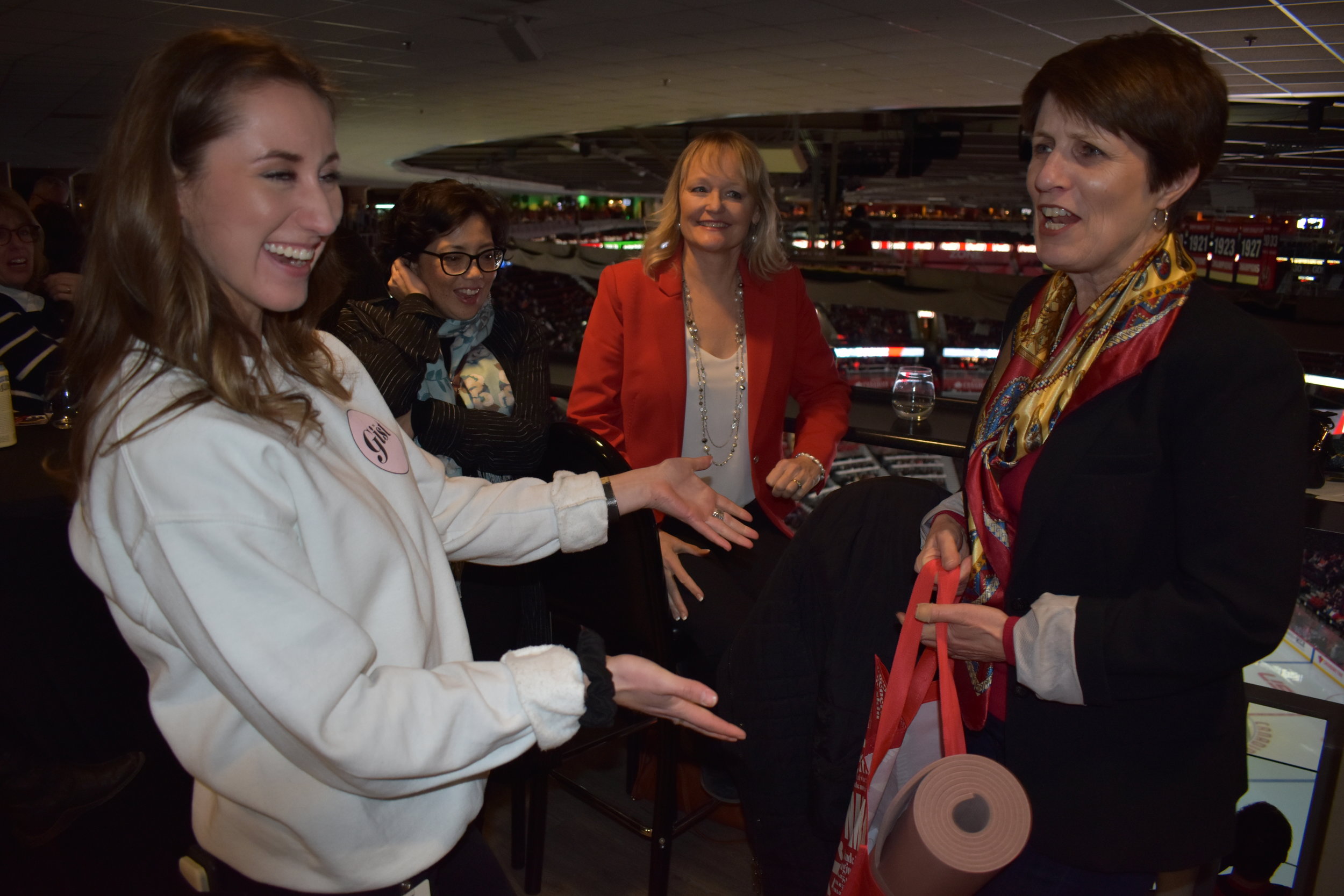 The GIST Super Bowl Party 2019
We had an awesome time watching Super Bowl LIII at the 437 Swimwear showroom with our GISTers!
The GISTFLUENCER Party
We celebrated the launch of our GISTFLUENCER PROGRAM with a few of our nearest and dearest at WeWork Toronto!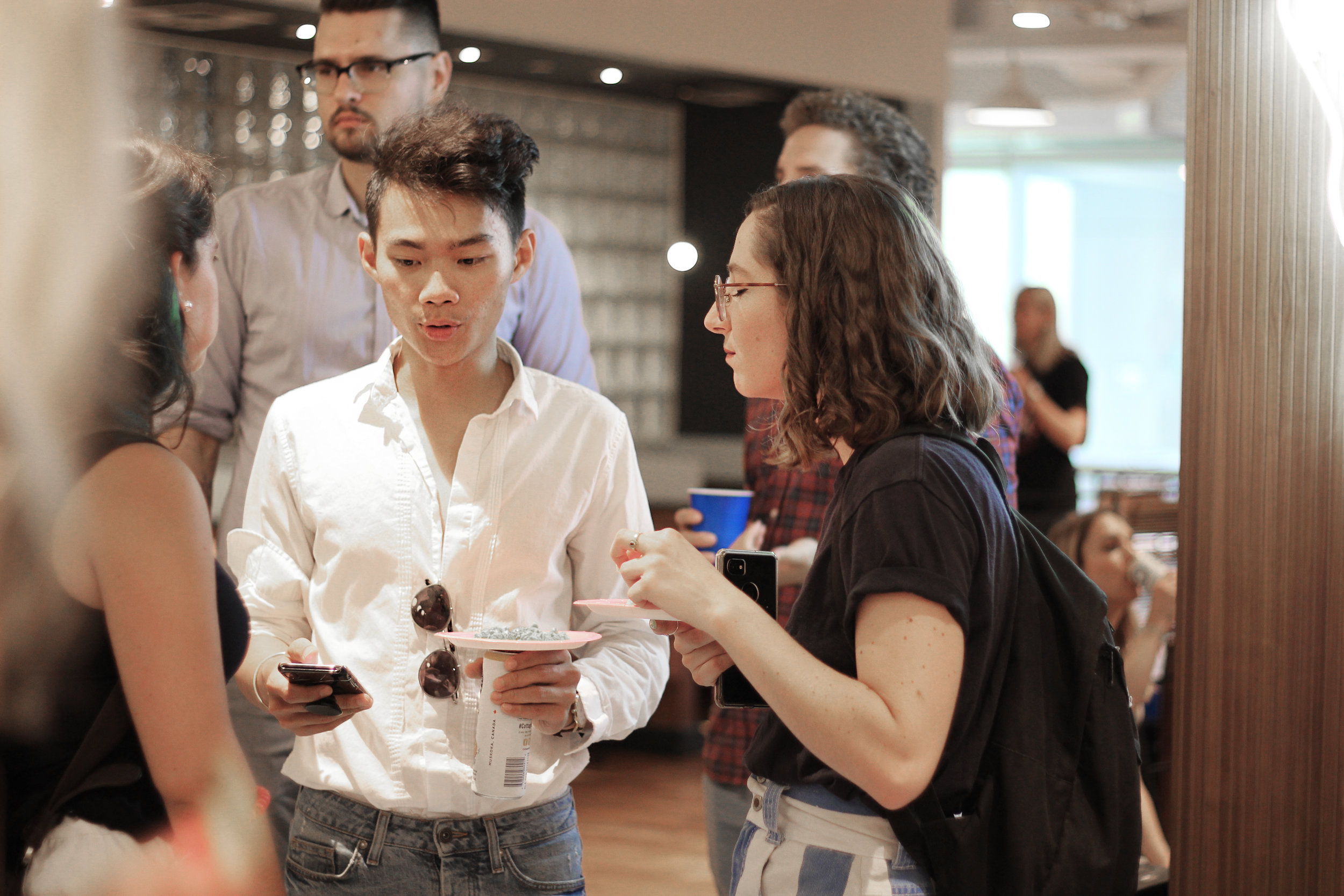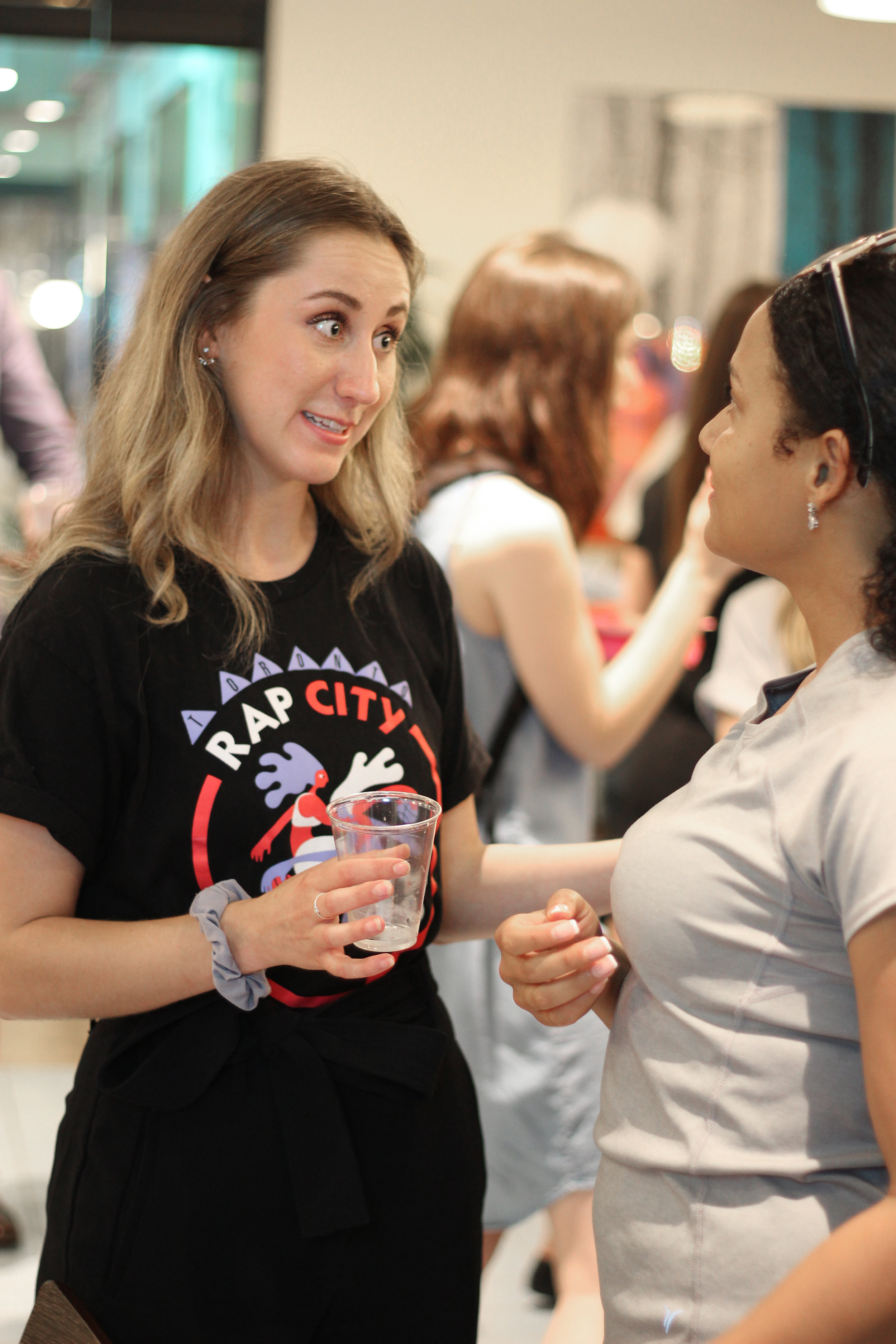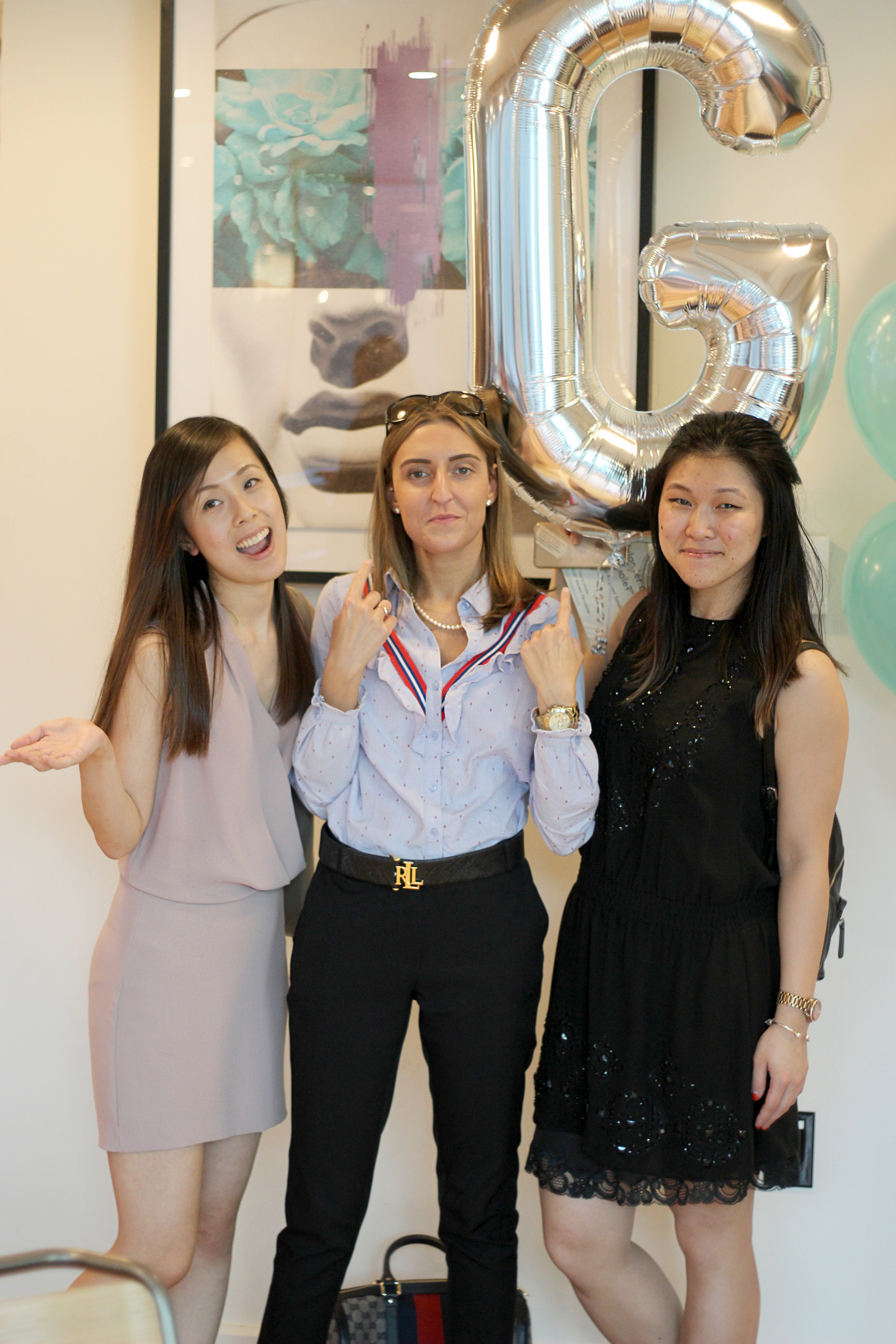 The GIST x World Cup Final Viewing Party
We hosted a boozy brunch FIFA World Cup Final Viewing Party in the penthouse suite at One King West Hotel. Check out some of the photos!
The GIST Launch Party
We officially launched! Huge thanks to the hundreds of people who joined us in celebrating at the Shopify Offices.
Past Viewing Parties & Events